Rainbow 7th Day Sabbatarians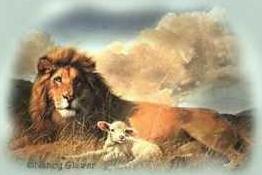 Representing the gay
and gay friendly people of the
Worldwide Church of God
United Church of God
7th Day Baptist Church
Church of God, 7th Day, etc.

THE SIN OF SODOM AND GOMARRAH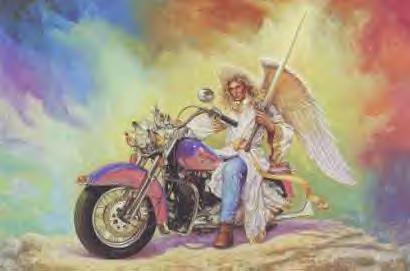 What was the sin of Sodom and Gomarrah? Most people that would be asked that question would immediately answer, "homosexually." But what does the Bible really say? The story is given in Genesis 18 and 19.
First of all, we see in Genesis 19:14 that ALL the people of the city were there, not just the men. And even if sex is what they wanted, it would have been rape, not a consenting relationship.
Let the Bible interpret itself. In Ezekiel 16:49-50, we are told what the sin of Sodom was:
#1) Prideful arrogance of all they had.
#2) Total lack of charity and concern for those in need.
#3) Haughtiness.
#4) Idolatry.
The New Testament (Brit Hadasha) also has something to say about the sin of Sodom and Gomarrah. It is recorded in Matthew 10:12-15; Mark 6:10-11; and Luke 10:10-12. These verses tell us that inhospitality was the sin of Sodom and Gomarrah. This goes along with what is said in the Old Tastament (Tanakh) in the book of Ezekiel.
People who call themselves Christians, or Jewish belivers, have got to stop taking preconceived ideas and hatreds and then adding them to what the Bible really says!


HOME PAGE


Called Out & 7th Day Gay Too Yahoo Group


HATE IS NOT A FAMILY VALUE!


Rainbow Sabbatarians was created
5 September 1998
© 1998-2017 a7thdaygay@yahoo.com