Rainbow 7th Day Sabbatarians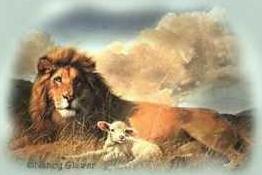 Representing the gay
and gay friendly people of the
Worldwide Church of God
United Church of God
7th Day Baptist Church
Church of God, 7th Day, etc.

DAVID AND JONATHAN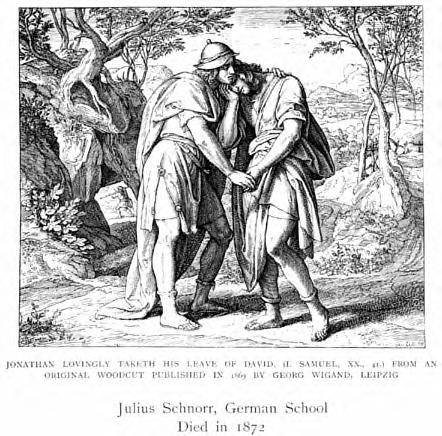 An often overlooked subject about one of Judaism's and Christianity's most beloved subjects, is King David. It is easy to skip over some statements in the Bible without even taking notice of them.
1 and 2 Samuel tells us about a relationship between the son of King Saul of Israel, Prince Jonathan, and the future king of Israel, David.
1 Samuel 18:1-4 "And it came to pass, when he had made an end of speaking unto Saul, that the soul of Jonathan was knit with the soul of David, and Jonathan loved him as his own soul. And Saul took him that day, and would let him go not more home to his father's house. Then Jonathan and David made a covenant, because he loved him as his own soul. And Jonathan stripped himself of the robe that was upon him, and gave it to David, and his garments, even to his sword, and his girdle."
1 Samuel 19:2 "But Jonathan, Saul's son delighted much in David..."
1 Samuel 20:17, 41-42 "And Jonathan caused David to swear again, because he loved him: for he loved him as he loved his own soul."

"And as soon as the lad was gone, David arose out of a place toward the south, and fell on his face to the ground, and bowed himself three times: and they kissed one another, and wept one with another, until David exceeded. And Jonathan said to David, Go in peace, for as much as we have sworn both of us in the name of the Lord, saying, The Lord be between me and thee, and between my seed and thy seed for ever. And he arose and departed: and Jonathan went into the city."
2 Samuel 1:26 "I am distress for thee, my brother Jonathan: very pleasant has thou been unto me: thy love to me was wonderful, passing the love of women."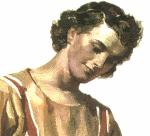 The wearing of another's garments in battle was a show of love that homosexual men did in ancient time, as well as heterosexual men for the women they loved. David wore Jonathan's, which he took off of himself and gave directly to David. David loved Jonathan more than he loved women. This is a man who God referred to as "a man after My own heart."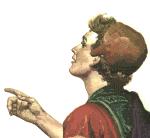 1 Samuel 18:1 love from the Hebrew ahab
1 Samuel 18:3 love from the Hebrew ahabah
1 Samuel 20:17 Love #1 from the Hebrew ahabah, #2 from ahab and #3 from ahabah
1 Samuel 1:26 love from the Hebrew ahabah
ahab = to have affecation for (sexually or otherwise) love, loved, lovely, lover
ahabah =fem. of the Hebrew ahab (affection, love, lover)
2 Samuel 1:26 pleasant from the Hebrew naem (na'em = beautiful, sweet)
2 Samuel 1:26 The word passing is not in the original Hebrew. It would literally read: "thy love to me was wonderful, the love of women."


HOME PAGE


Called Out & 7th Day Gay Too Yahoo Group


HATE IS NOT A FAMILY VALUE!


Rainbow Sabbatarians was created
5 September 1998
© 1998-2020 a7thdaygay@yahoo.com