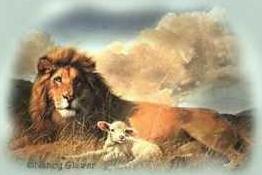 Rainbow 7th Day Sabbatarians
Representing the gay
and gay friendly people of the
Worldwide Church of God
United Church of God
7th Day Baptist Church
Church of God, 7th Day, etc.

F.A.G.
Festival Autumn Gathering

Chag Sameach everyone.
Wishing everyone a very happy Feast
Commitment Service - Marriage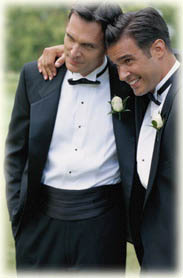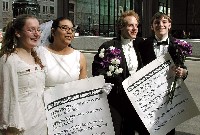 The Feast is the perfect time to have a commitment service with your partner, or if you happen to be in a state where your constitutional right is allowed, a marriage.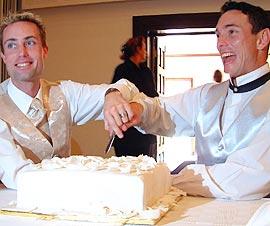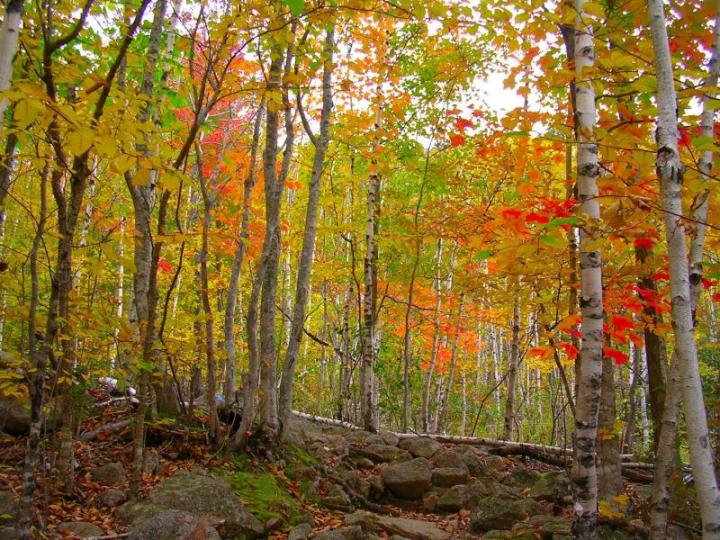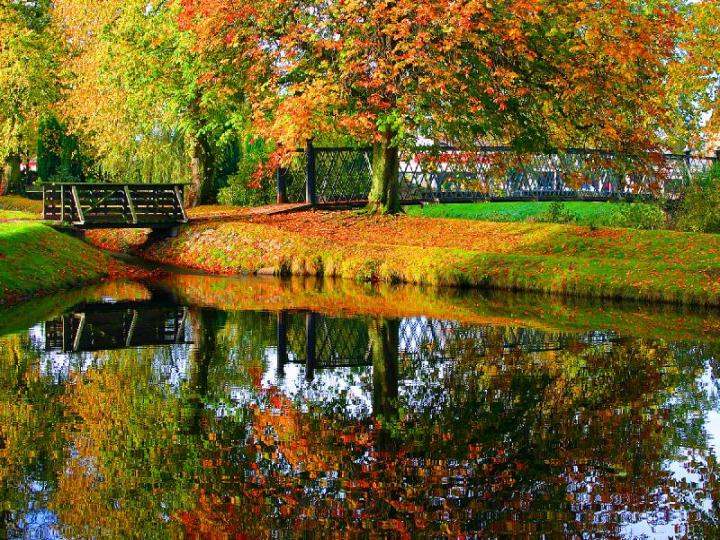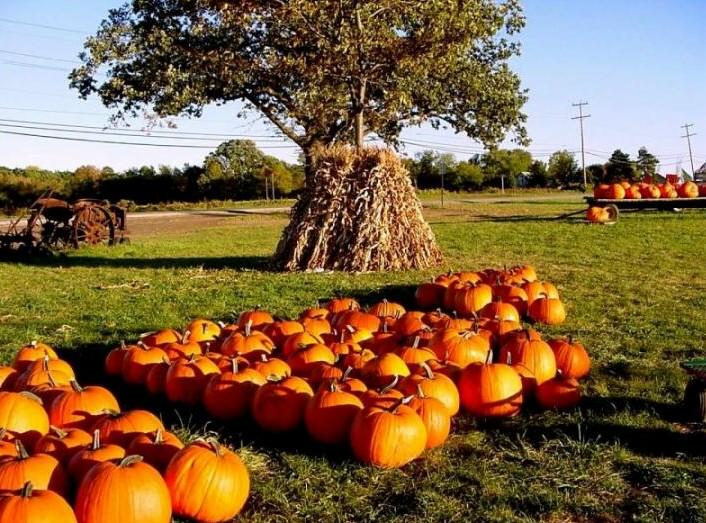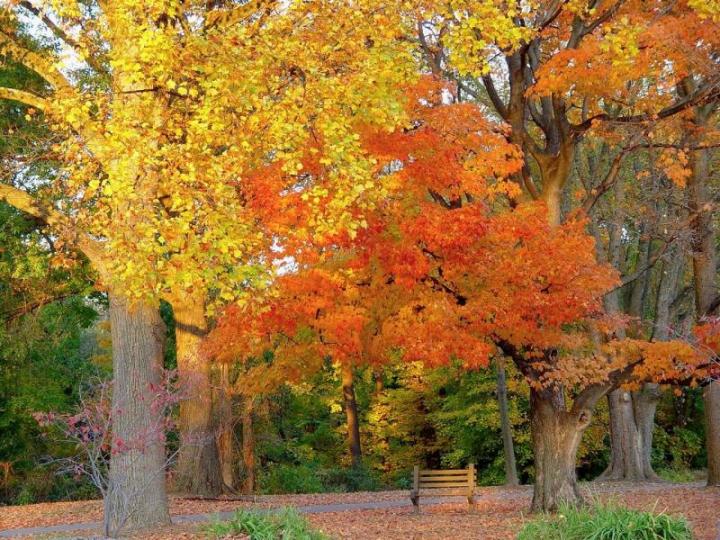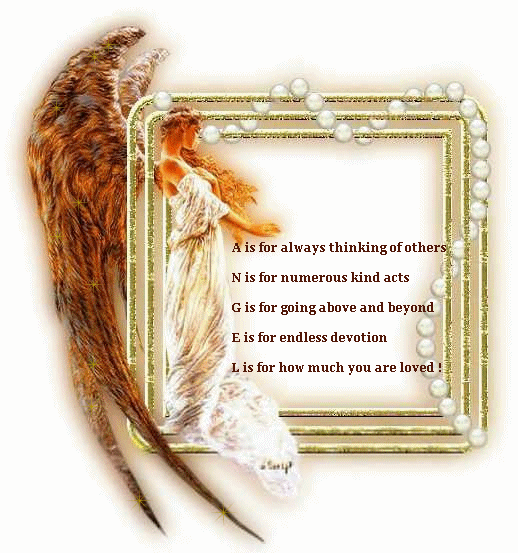 HOME PAGE


Called Out & 7th Day Gay Too Yahoo Group


HATE IS NOT A FAMILY VALUE!




Rainbow Sabbatarians was created
5 September 1998

© 1998-2020 a7thdaygay@yahoo.com