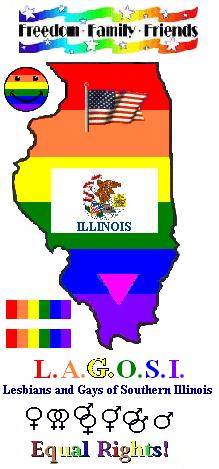 To
L. A. G. O. S. I.
Lesbians and Gays
of
Southern Illinois
Gay, Lesbian, Bisexual & Transgendered
Community of Southern Illinois
Hi and welcome to L.A.G.O.S.I. We represent the gay, lesbian, bisexual and transgendered Community of South Central and Southern Illinois. Please join our Yahoo Group. There is a link following
This group is a way to connect with others of the glbt community. To make friends and to realize that we are very much part of the rural community of South Central and Southern Illinois. We don't only live in big cities, but we are as varied as the hetero community among which we live.
So, come along and slip on your ruby red slippers

and hop into your shinny red pickup truck

and ease on down that yellow brick road to the Emerald City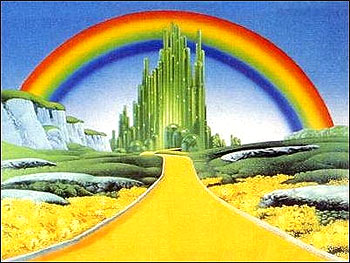 and join
L. A. G. O. S. I. Yahoo Group
and let's get to know one another.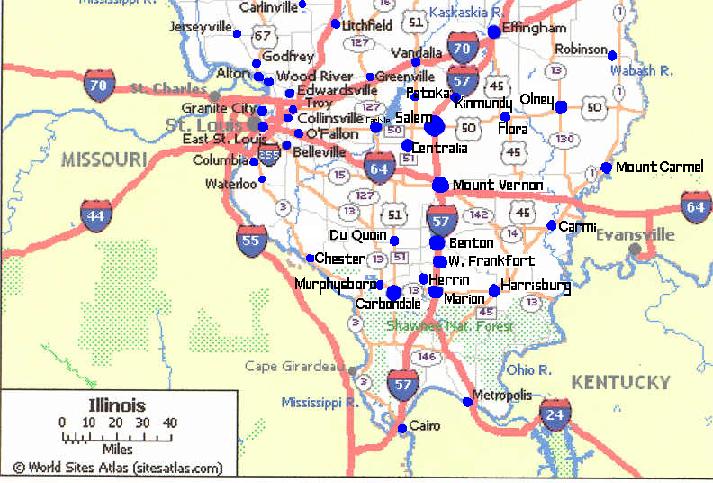 Southern Illinois

Rainbow Cafe
Safe Schools: Protecting GLBT Youth

Every Friday Evening
7:00 - 10:00 p.m.
610 South Thompson
Apartment 3A
Carbondale, Illinois
Rainbow Cafe is a SAFE SPACE social/support group for high school age gay, lesbian, bisexual, and transgender youth in Southern Illinois.
They also welcome those youth questioning their orientation and youth members' heterosexual friends.


More information at their web page:
Rainbow Cafe


---




Rainbow Cafe
A Southern Illinois Youth GLBT Group

Unitarian Fellowship of Carbondale

GLBT Group of Southern & South Central Illinois

Gay Locations In Illinois

Gay Heroes

AVER - American Veterans for Equal Rights

AVER is a non-profit, chapter-based association of active, reserve and veteran servicemembers dedicated to full and equal rights and equitable treatment for all present and former members of the U.S. Armed Forces.



---

Click to subscribe to GLBT Community of Southern Illinois
---
Contact Us At:


©2002-2013 L.A.G.O.S.I.